Dr Clive Young is an Edinburgh-born educational technologist specialising in learning design.
He retired as the Head of Programme Development at University College London in June 2023 and formerly taught as an Associate Lecturer at the Open University for a decade. He has directed a wide range of institutional, national and international projects exploring the potential and practicalities of technological and organisational change.
Clive's professional interests are institutional change models, media pedagogy and learning design. He has spoken regularly at UK and European conferences and events and was an expert external evaluator for the European Commission.
Clive co-developed the popular ABC learning design method, now used in many universities and colleges worldwide.
He is available to run bespoke ABC workshops (on-campus or online) and 'train the trainers sessions' on the method. Contact Clive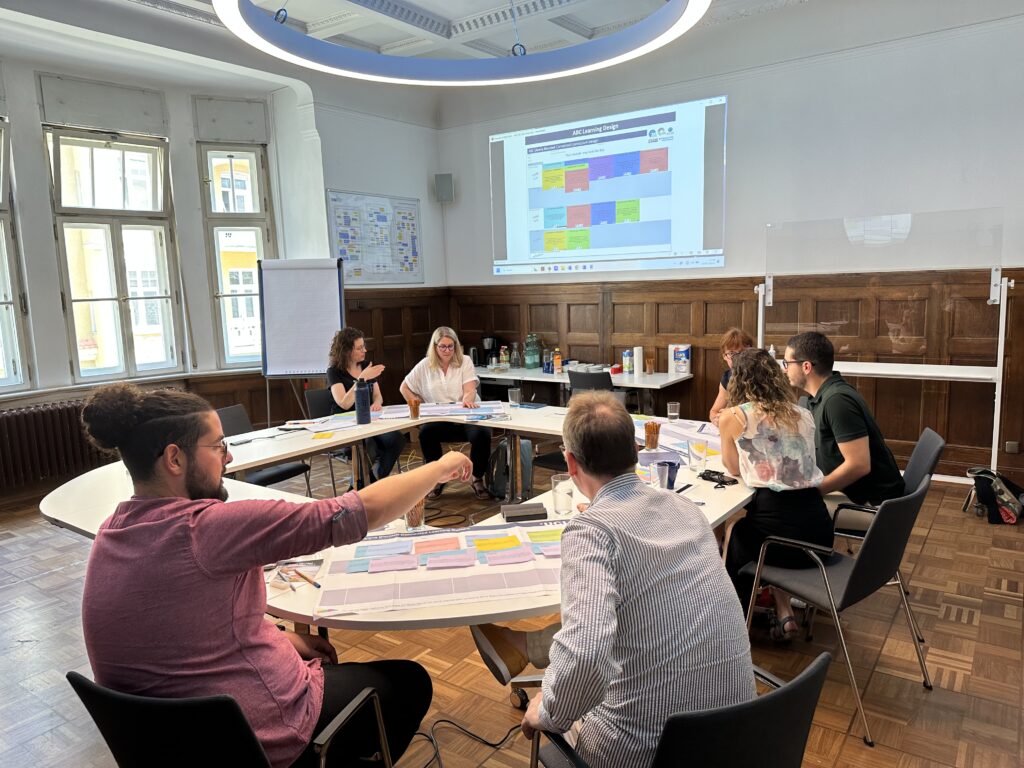 More about ABC in this video.
Many more videos and a complete ABC Toolkit available from ABC-LD.ORG.